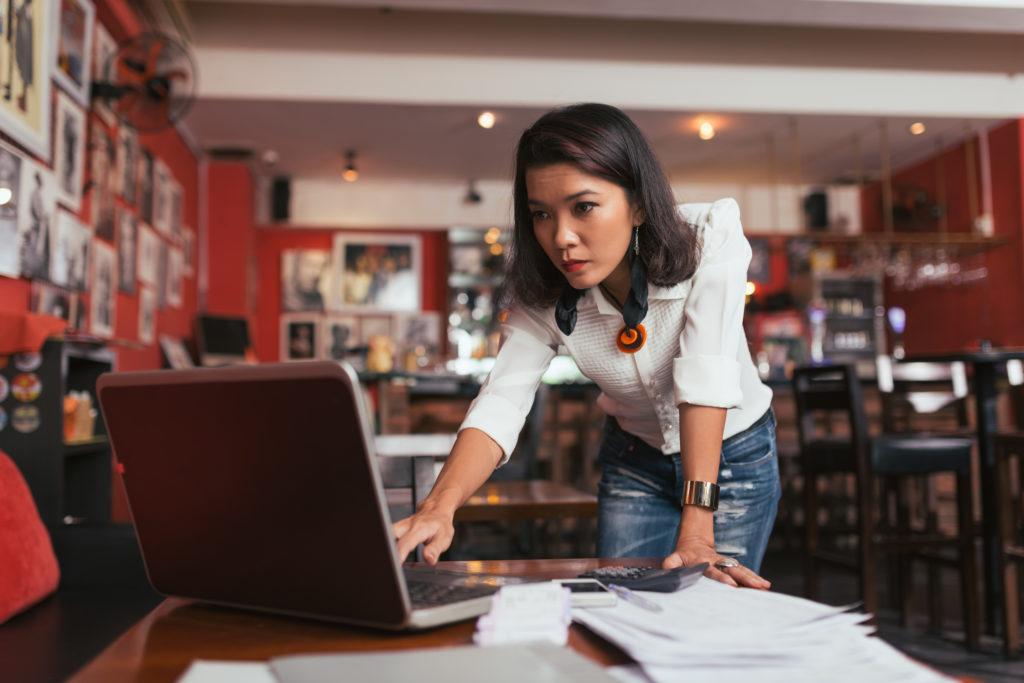 As a business owner, your time is precious. Whilst you have a firm hand on the financial side of your business, you have plenty of plates to spin.
Taking the time to ensure the success of your business and the attainment of your personal goals is essential. We'll help you to carve out the time and space to take a holistic and thorough approach to your business and personal wealth. After all, the two are inextricably linked.
Typically, the business owners we work with live in Manchester or London and the surrounding areas.
We help you to achieve your professional and personal goals through bespoke financial planning. We'll help you to plan for and protect:
Your business
We'll take a holistic approach to your business and personal finances; we'll ensure you have a thorough and efficient strategy for tax, profits, protection and future planning.
Your savings and investments
We'll ensure your savings and investments are best placed to help you to achieve your goals; whether that's a new home, more opportunity to travel or early retirement.
Your family
We'll ensure measures are in place to fund your children's education and future needs. We'll also ensure your family are protected should the unexpected happen.
Your future
We'll assess your current pension provision to establish whether you're on track to achieving the retirement lifestyle you're aspiring to live; if not, we will recommend effective solutions.
Find out more about our financial planning process here.
Investments carry risk. Their value (and any income from them) can go down as well as up and you may not get back the full amount you invested