We're Independent and Chartered Financial Planners working with business owners, company directors and senior executives across Manchester, London and the UK.
The Depledge Difference
We're Chartered
Our Chartered status, as awarded by the Chartered Insurance Institute (CII), is an accolade that acknowledges our dedication to our clients.
We're independent
Being independent, we can recommend solutions from the whole of the market. Our advice is always bespoke; based entirely on your needs and goals.
We're highly rated
Our firm's high VouchedFor score demonstrates our commitment to providing first-class advice, service and support to every one of our clients.
We're award winning
We're incredibly proud of our awards and consistently strive to secure designations which demonstrate our commitment to exceptional client outcomes.
Who we work with
We provide bespoke, independent financial planning services to help you and your family achieve financial independence.
Find out more about how we work with people who fall under each of the following categories: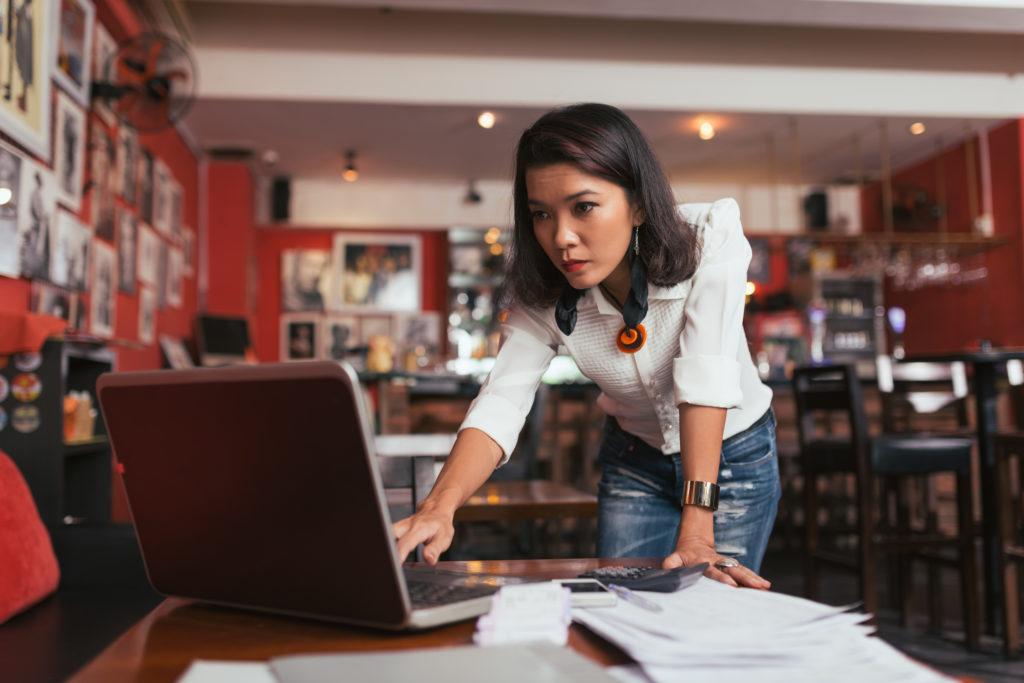 Business owners
We'll help you to carve out the time and space to take a holistic and thorough approach to your business and personal wealth.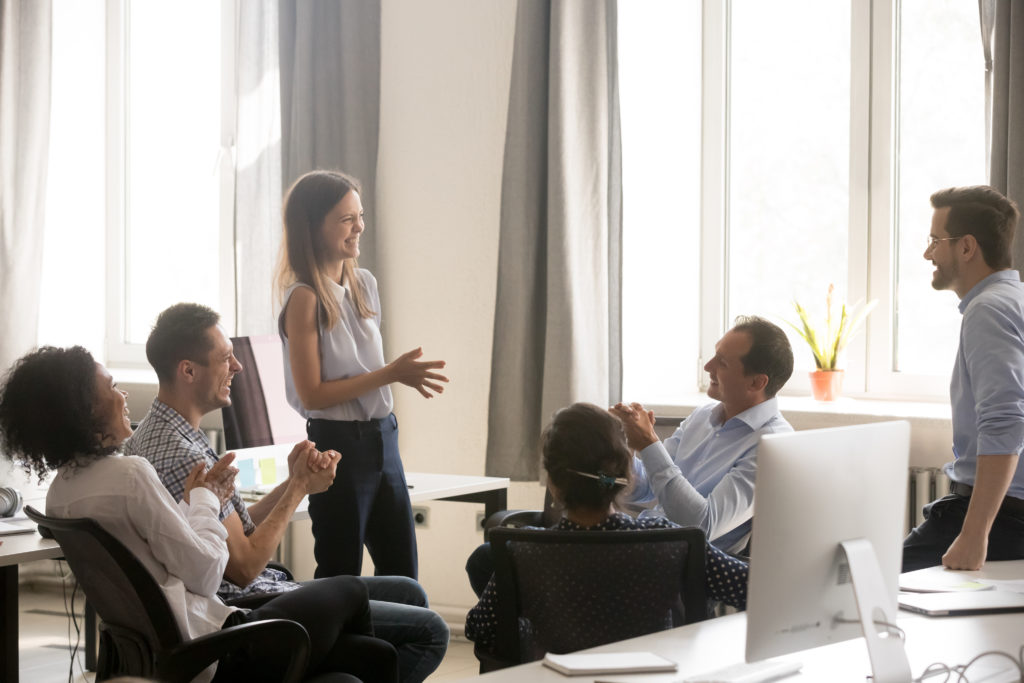 Company directors
We'll ensure the demanding nature of your role doesn't get in the way of the success of your finances, your family and your future.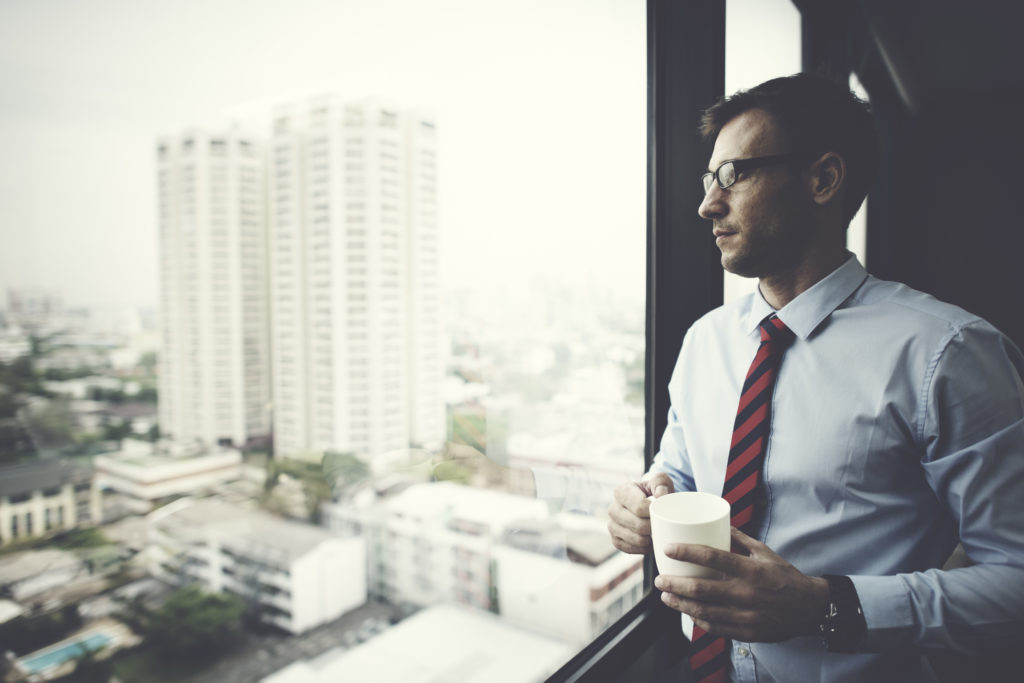 Senior executives
We'll help you to balance your career with family life and ensure that your goals, aspirations and everyday needs are taken care of.
Meet the team
Our team are driven to serve our clients to the highest standards. We want Depledge Strategic Wealth Management to be synonymous with trust, integrity and sound judgement.
From our Financial Planners to our support team, every member of Depledge is committed to providing clients with the best possible service and support.
Latest posts
22nd November 2023 On 22 November 2023, chancellor Jeremy Hunt delivered the Autumn Statement against a backdrop of a cost of living crisis and a looming general election. It's been a challenging year with inflation dominating headlines. While inflation has fallen, it's still higher than the Bank of England's 2% target at 4.6% in the […]
2nd November 2023 "Money can't buy happiness." This is a phrase you have likely seen, and perhaps said, many times over the course of your life. While whoever first coined the phrase may be correct in theory, research now shows that the link between wealth and wellbeing is actually very strong. Indeed, we don't often […]
2nd November 2023After the continued market shocks that rocked investors' confidence throughout 2022, the first half of 2023 brought some welcome relief. As we reported in our Q2 global market update, a number of key stock market indices posted positive returns in June – but for the most part, this uptick was brief. Nevertheless, the […]