Contact Andrew
andrewday@depledgeswm.com
0161 808 0201 | 07702 070487
Accreditations
Qualifications
Fellow of the Personal Finance Society
Chartered Financial Planner
Certified Financial Planner
LLB (Hons) Law Degree
Postgraduate Diploma in Legal Practice
CISI Level 6 Advanced Financial Planning
CISI Level 7 Advanced Financial Planning
CISI Investment Advice Certificate
CISI Securities Representative
CII Advanced Diploma in Financial Planning
CII Diploma in Financial Planning
CII Certificate in Financial Planning
CII Certificate in Life & Pensions
CII Award in Long-Term Care Insurance
At work
Andrew first became a regulated adviser in 1999 at the age of 27; he has now been an adviser for over 20 years and has built a fantastic reputation as one of the most dedicated, qualified and well known advisers in the UK. This was recently evidenced by making the final three of the flagship PFS award – The Chartered Financial Planner of the Year 2020 and 2021.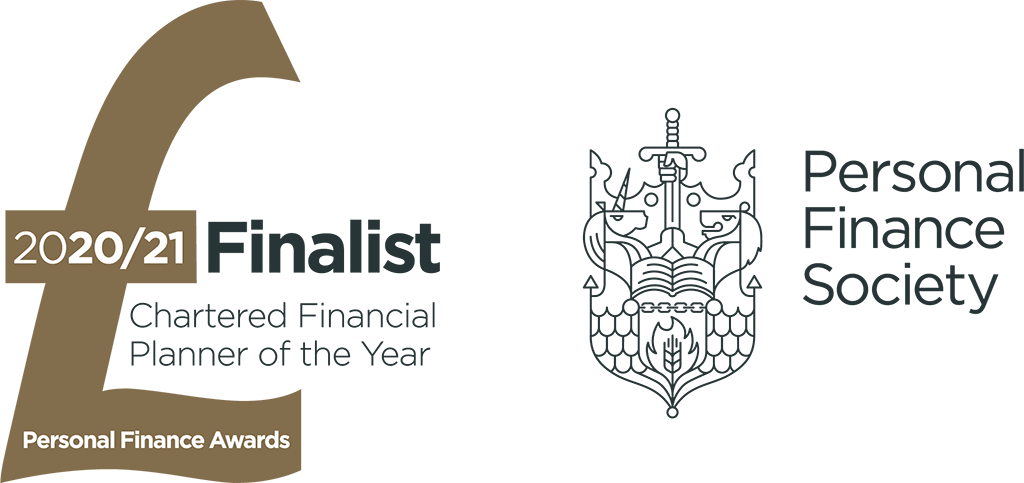 Since he first began, Andrew has worked for an actuarial arm of a major international bank, an investment management firm, a firm of stockbrokers and a national Chartered financial planning firm. He established Depledge SWM in 2013 and has been the driving force in continuing to grow the business and the team over the last 8 years.
Having started in financial services at the age of 24, Andrew immediately set about gaining as much knowledge as he could. He was pleased to attain Chartered Financial Planner status in 2006, followed by becoming a Fellow of Personal Finance Society shortly afterwards. Andrew is still striving to increase his knowledge have recently passed advanced level qualifications with the CISI to become a Certified Financial Planner.
Andrew works with a range of clients, but many are directors, business owners and people in senior positions. He specialises in helping these people to get financially organised, maximise tax efficiencies and achieve financial independence as soon as possible.
Many of his clients choose to continue working on their own terms but, through financial planning, they can achieve a balanced lifestyle between work, travel, family and various pursuits and activities.
At home
Outside work, Andrew is very much a family man; he has been married 21 years and has a 16 year-old son and a 11 year-old daughter.
He finds the time to play the odd round of golf, and enjoys playing tennis at his local club once or twice a week.
Andrew also enjoys swimming; he competes in outdoor events across the country and was pleased to come second in his age group in the 2019 and 2021 Dee Mile in Chester and a strong finish in the 2 mile Great North Swim in Windermere.
The important stuff
All regulated financial advisers must be authorised by the Financial Conduct Authority (FCA) and therefore appear on their register. You can find Andrew's entry here.
Furthermore, all advisers must have an up-to-date Statement of Professional Standing (SPS). This shows they are suitably qualified and have carried out the required amount of Continuous Professional Development (CPD). You should be wary of any advisers who refuse to provide copies of their SPS. You can click here to view Andrew's.