We provide bespoke, independent financial planning services to help you and your family achieve financial independence.
Many of our clients are current or former business owners, company directors and senior professionals, where over the years we have been introduced to their immediate and wider families.
Find out more about how we work with people who fall under each of the following categories: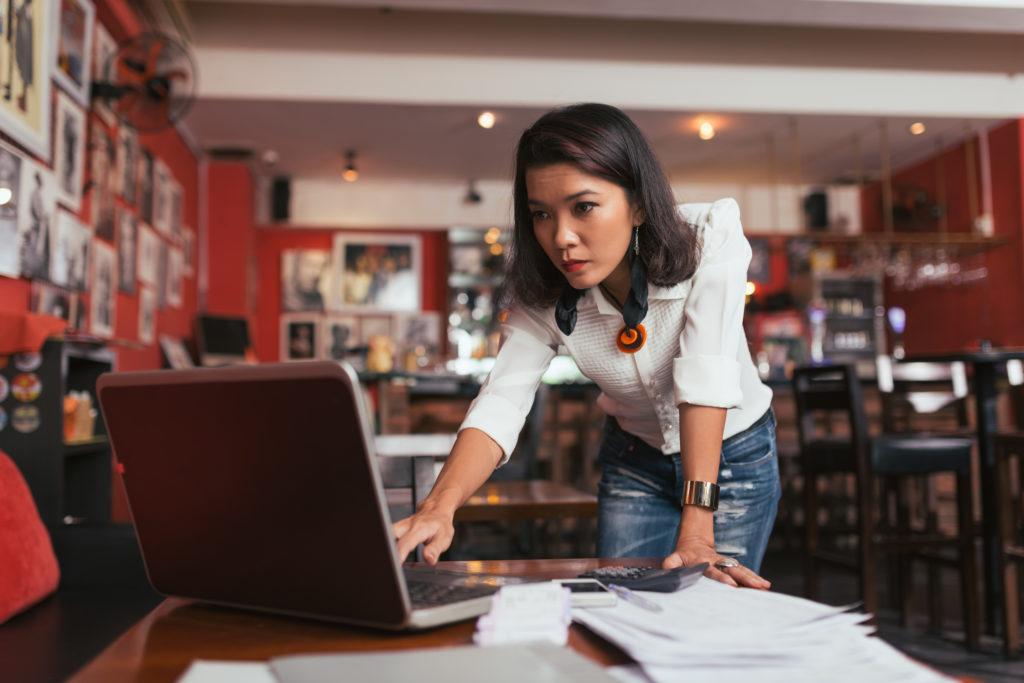 Business Owners
We'll help you to carve out the time and space to take a holistic and thorough approach to your business and personal wealth.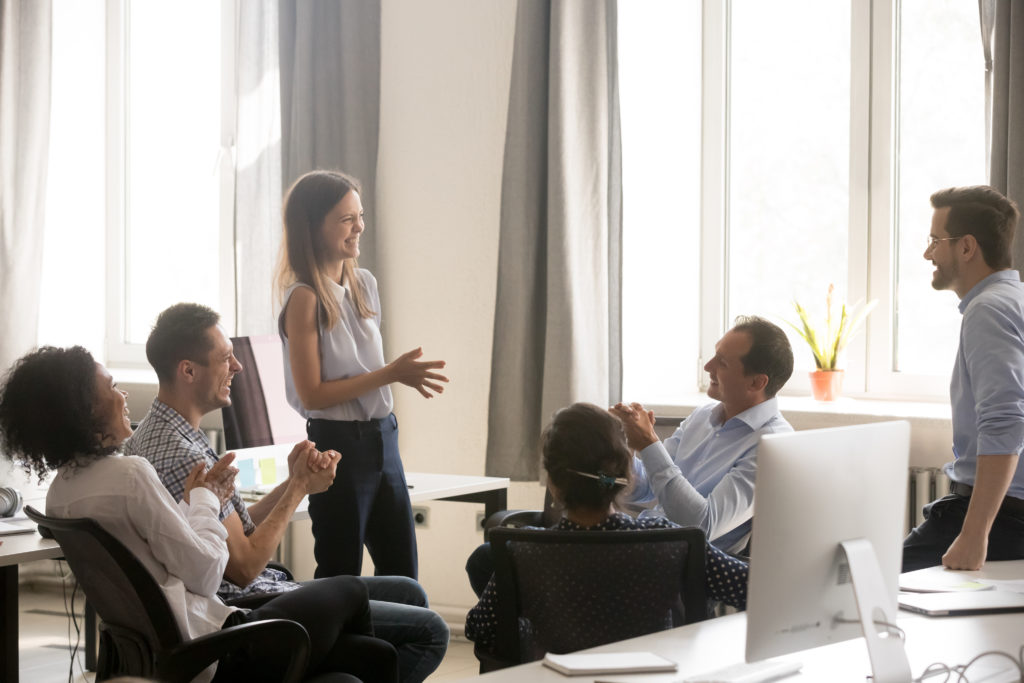 Company Directors
We'll ensure the demanding nature of your role doesn't get in the way of the success of your finances, your family and your future.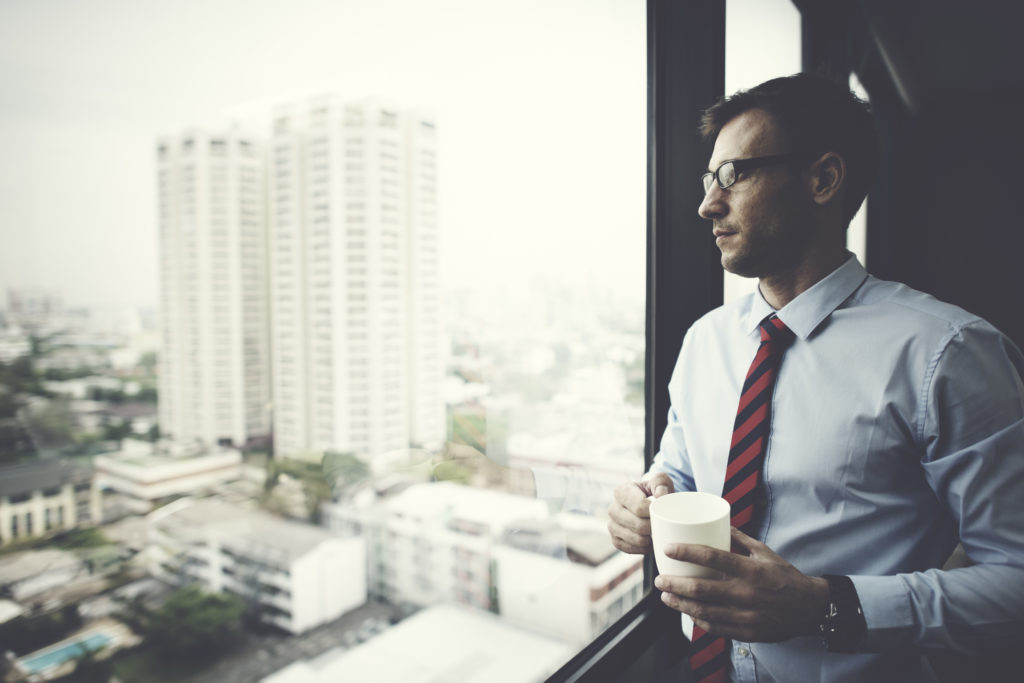 Senior Executives
We'll help you to balance your career with family life and ensure that your goals, aspirations and everyday needs are taken care of.
Investments carry risk. Their value (and any income from them) can go down as well as up and you may not get back the full amount you invested.